Image Gallery
Imaging of Antibody Staining


Alpha-smooth muscle actin staining of smooth muscle cells (red) around a blood vessel (green).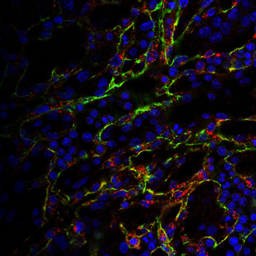 Staining of blood vessels for PECAM-1 (green), VEGFR2 (red) and Topro (blue).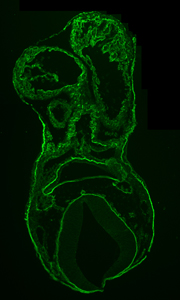 Collagen iV Staining on sections of an E9.5 mouse embryo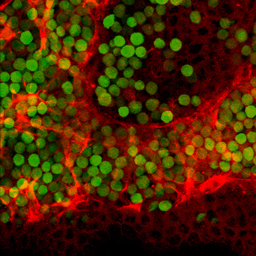 Anti-Alpha smooth muscle actin highlights smooth muscle cells (red) and green fluorescent protein (GFP, green) shows red blood cells.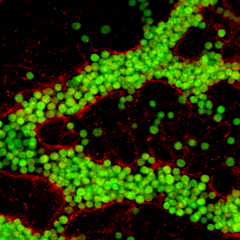 Antibody staining to VEGFR2 (red) showing GFP-expressing RBCs (green)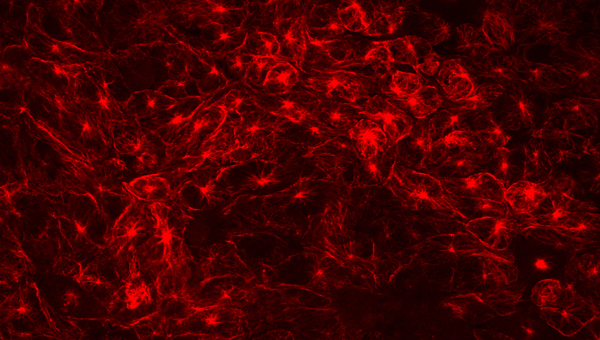 alpha-Tubulin Staining on Embryos